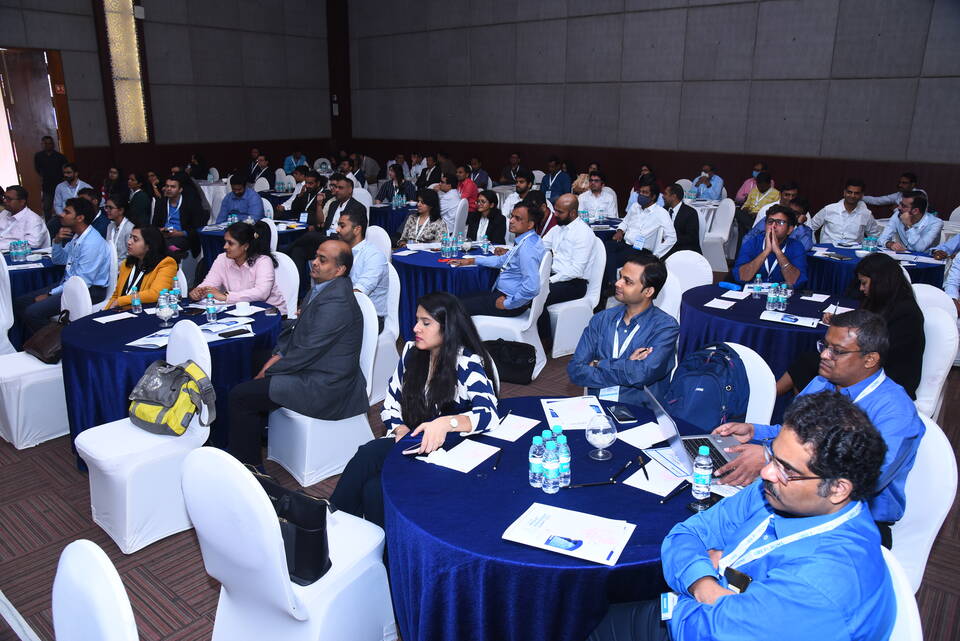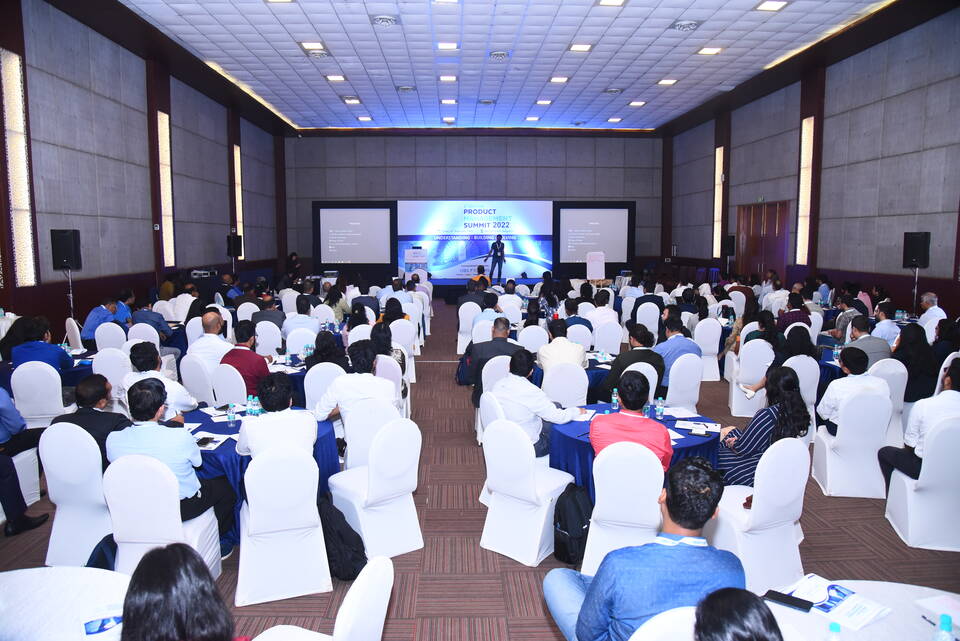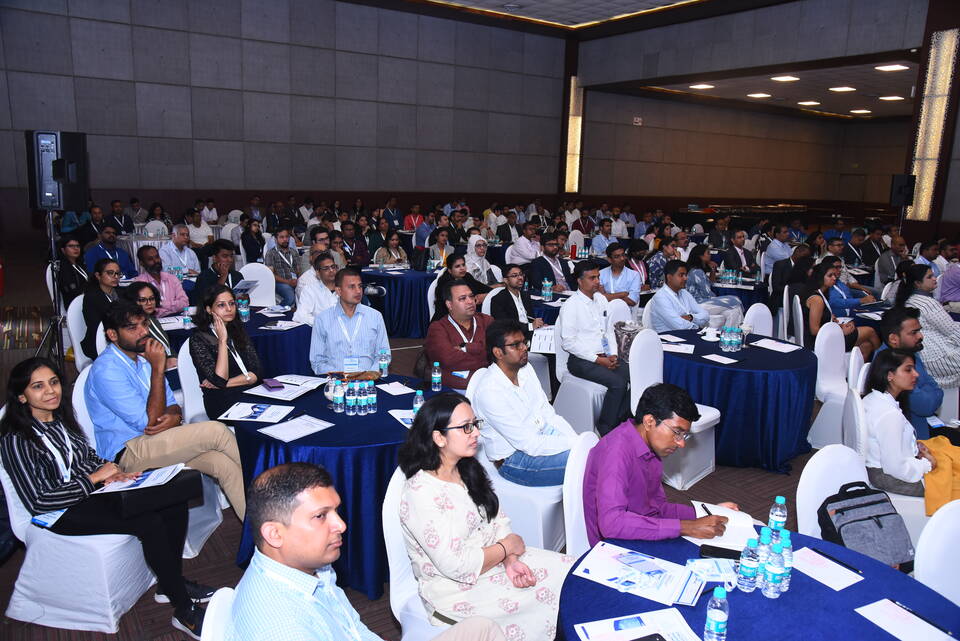 4th Edition Product Management Summit is a unique platform where we bring together product managers with diverse perspectives & thoughts which enable mind-set change, product thinking and power of understanding customer which help them to build products and align them with business goals.
Product leaders across India will be gathering to share best practices for the burning challenges, discussing the future role of product managers with networking, meet- up, panel discussion and much more.
Whom Will you meet in Product Management Summit ?
CEO's
CTO's
Directors
President
Vice President's
Departmental Heads of Product Management
Product
Technology
Product Manager
Project/Program Manager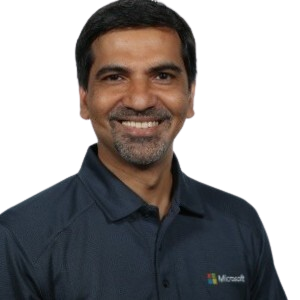 Ashutosh T.
Director of Product Management
Microsoft
Vivek Kwatra
Product Head
HDFC Bank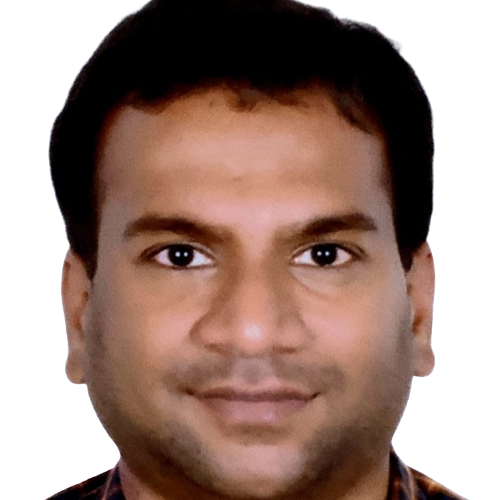 Himavant Kurnala
Chief Product Officer – Marketplace
Reliance Retail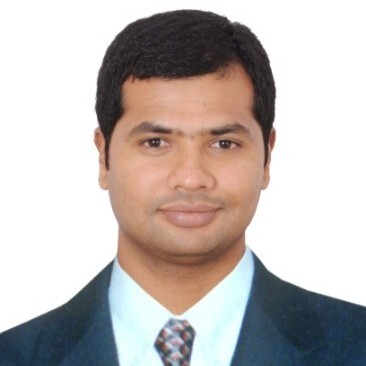 Pavan Kumar Kota
Director of Product Management
Salesforce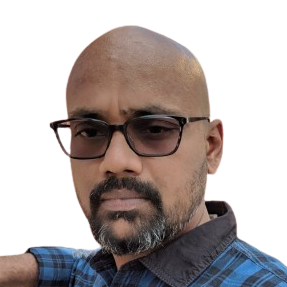 Kalyanaraman Parthasarthi
Director of Product Management
Freshworks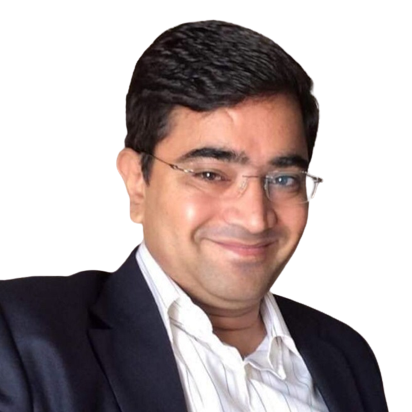 Dinesh Gehlot
Product Head & AGM
ICICI Bank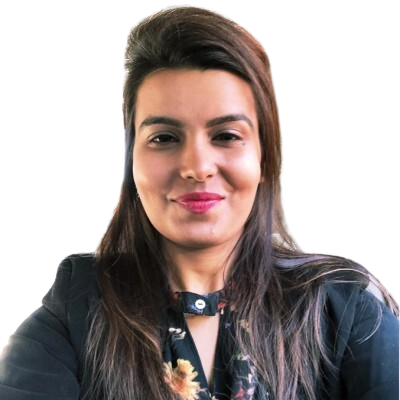 Kavita Vyas
Senior Vice President 811 Credit Cards & Digital Acquisition
Kotak Mahindra Bank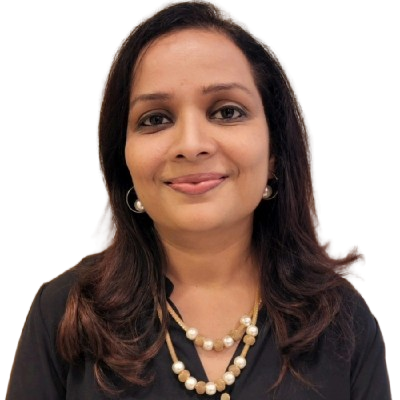 Monica Shrivastava
Director of Product Management
BYJU's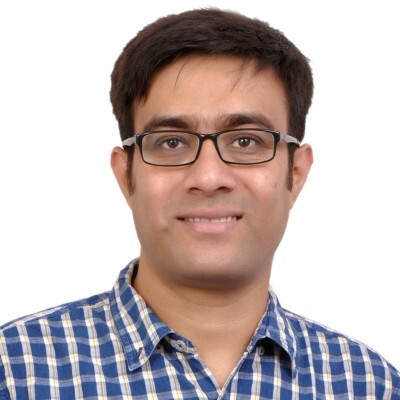 Somnath Sinha
Senior Director of Product Management
Flipkart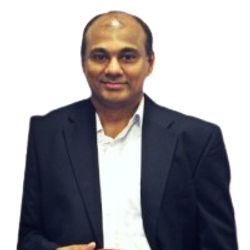 Sarathy Rajgopalan
Sr. Director Product
Paypal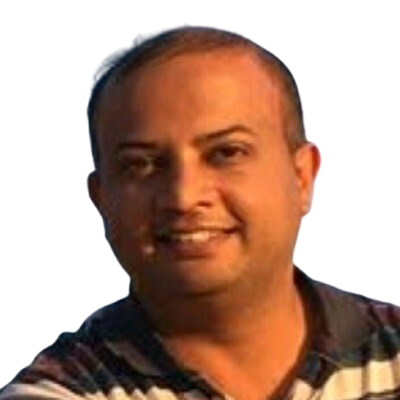 Rajesh KS
Vice President Product & Engineering
Mastercard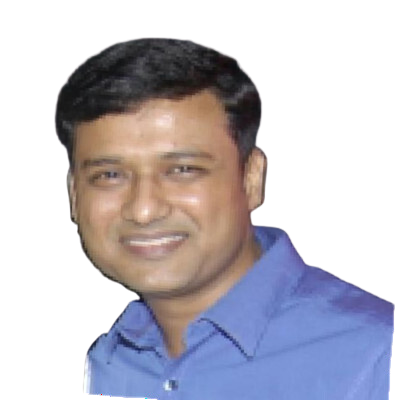 Manish Samota
Head of Product
Reliance Jio Infocomm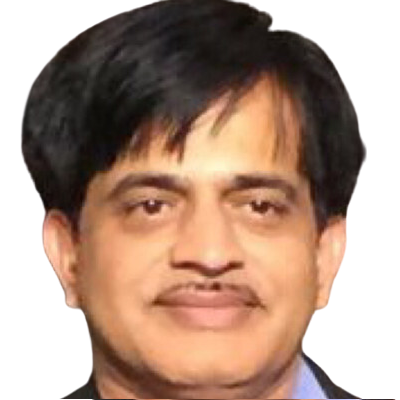 Kishor Bhatia
Head Product Development
Raymond Ltd.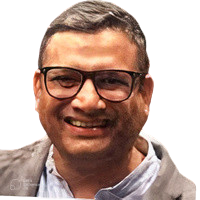 Sachin Puntambekar
Vice President: Consumer Products
Viacom 18 Media Pvt Ltd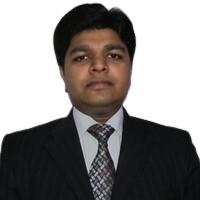 Gaurav Jain
Head - Product Management
Aditya Birla Sunlife Life Insurance Co. Ltd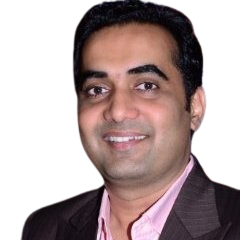 Ritesh Shah
Head of Digital Product Management
Mahindra & Mahindra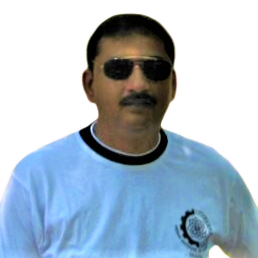 Vivek Misra
Head of Product Development
Tata Motors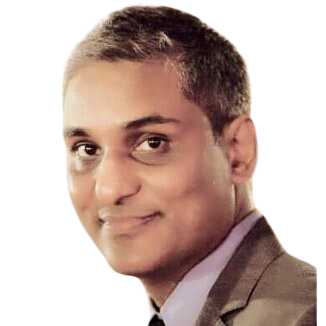 Vivek Shukla
Head- Business & Products
Paytm Money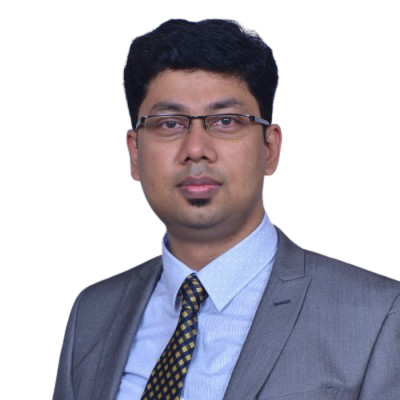 Anupam Mishra
SVP - Product Management Transaction Banking
IndusInd Bank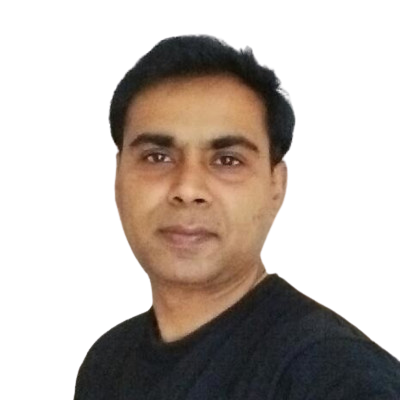 Hemanth Kota
Vice President - Product Management
Myntra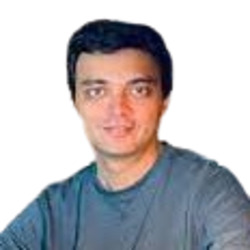 Ajay Datta
Sr. Director of Product Management
LinkedIn
How this is Different from other Conferences?
Speaker topics are fully aligned to the challenges faced by Each individual
You will carry back all best practices by Industry Leaders
Session are fully filled with Learnings, solutions from different domains
You can exchange Ideas, thoughts and meet up industry practitioners across India.
Glimpse from Previous Event
Loved the way different strategies, cross functions works. Understood platform & solution for the 1st time. Networking with peers was good.
D Nicko Thome
Product Manager
Great mix of facility, sharing clear insights & useful strategic solutions to help to become a sucessful product manager.
Sudhir Ghodke
Product Manager
The summit was based on real world - product Mgt. challenges.
Sameep Frank
AGM Product Head Max Home
The entire summit was arranged very systematically. A lot of good speakers were called to share valueable insights on Product Management. Panel discussion was very useful.
Ankita Thakur
Aequisitim Manager
Why you should sponsor this Event
4th Edition Product Management Summit 2023 is conceptualized for product leaders to gather and share their best practices with peers who want to evolve in their job role with new tools and techniques which help them to stand apart from other product managers.
Partnering with the 4th Edition Product Management Summit 2023 will enable you to brand and promote your business offerings to a unique and interested set of senior professionals from across different industries. Conference attendees include senior professionals interested in updating their knowledge about latest tools technologies available in market and are involved in transforming the experience of their customers to the next level.
Learn from the industry
Know what the industry needs today: Know from the key decision makers what are the real trends and major challenges in HR industry they are facing, what are the apt solutions they are looking for etc. Know how your services will benefit them.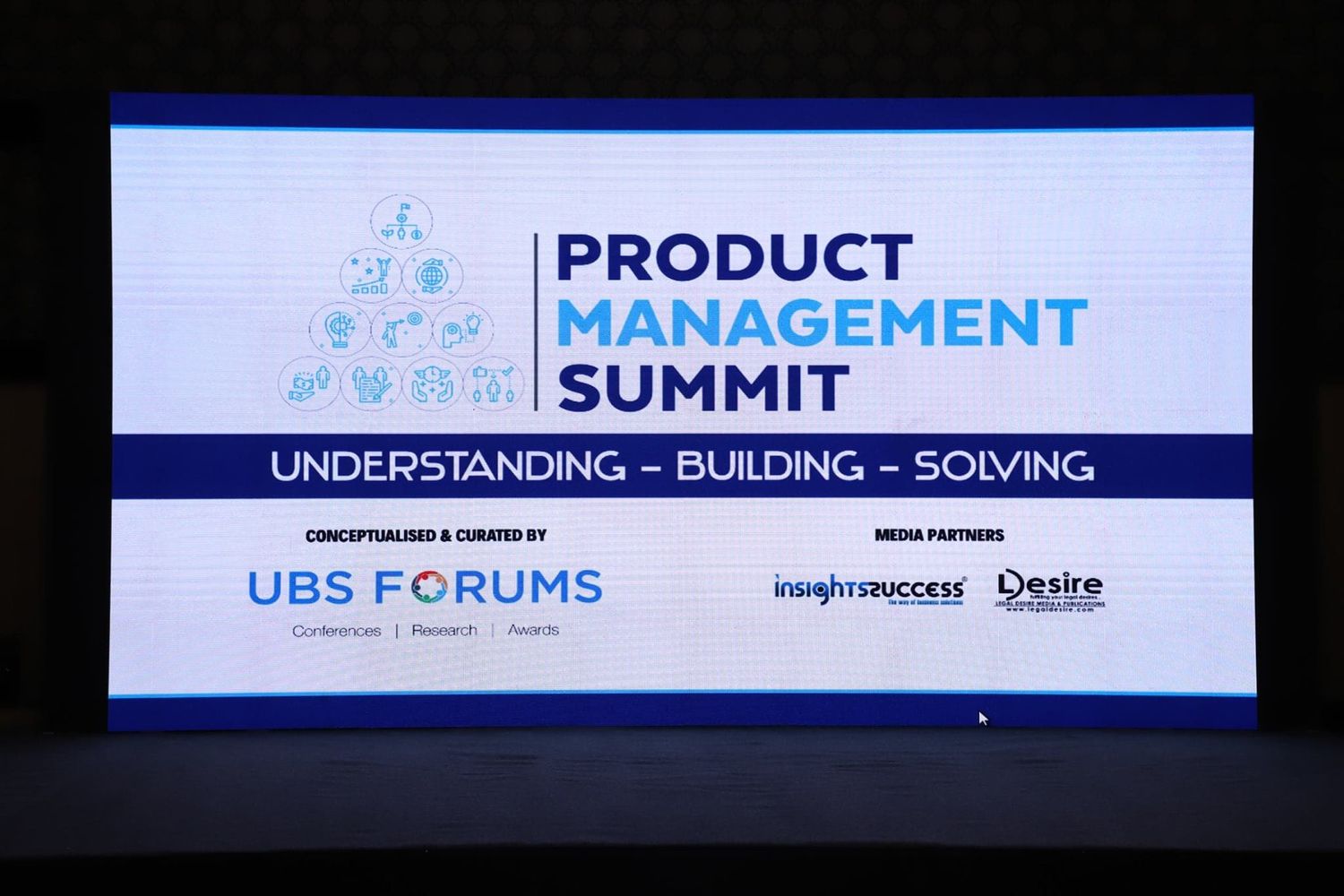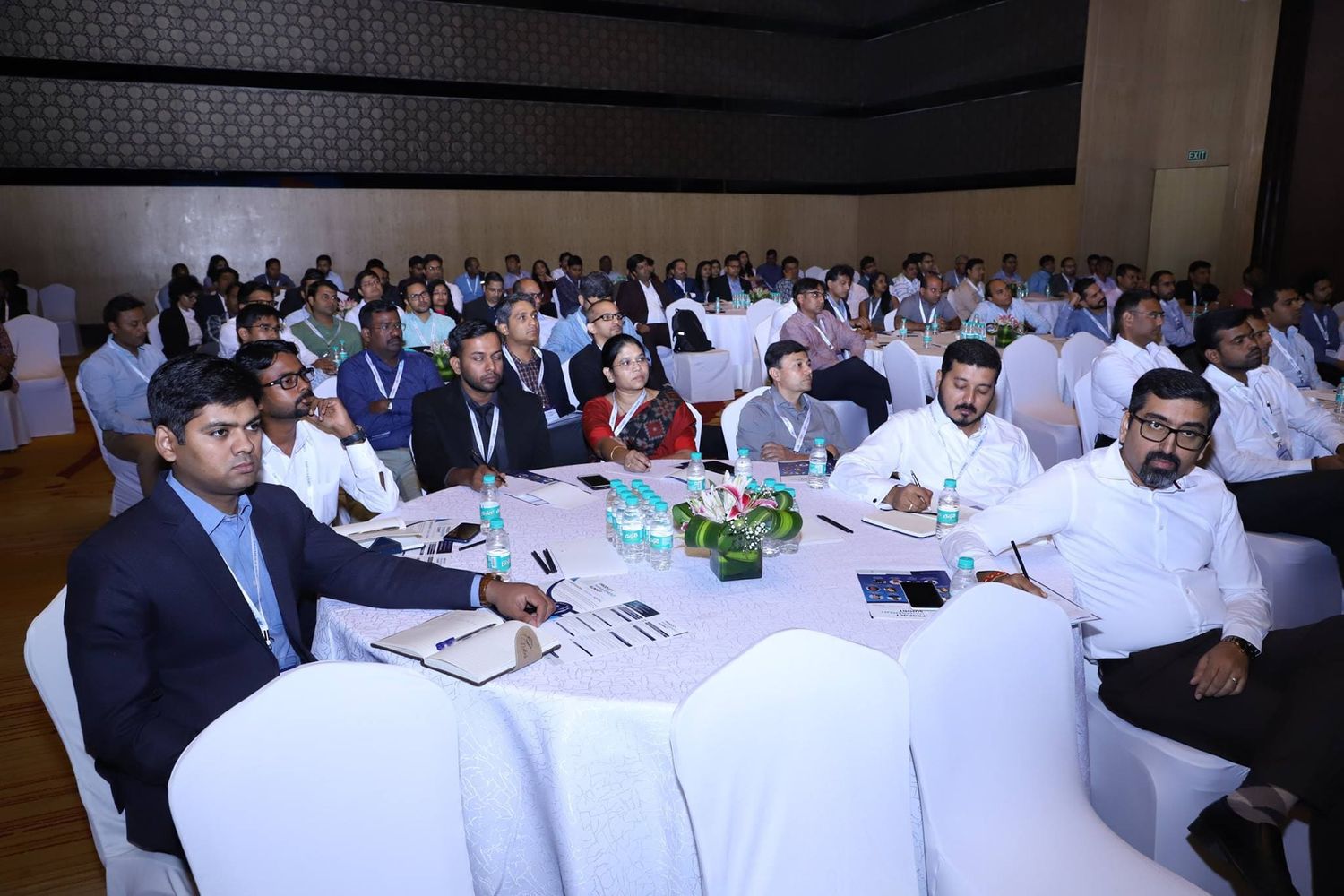 Know your customer one on one
Network and interact directly with your potential customers. This would help you identify if the customer is actually in the need of the solution, what are his major challenges, what is his budget for the same, what are the other options he is looking for in the market.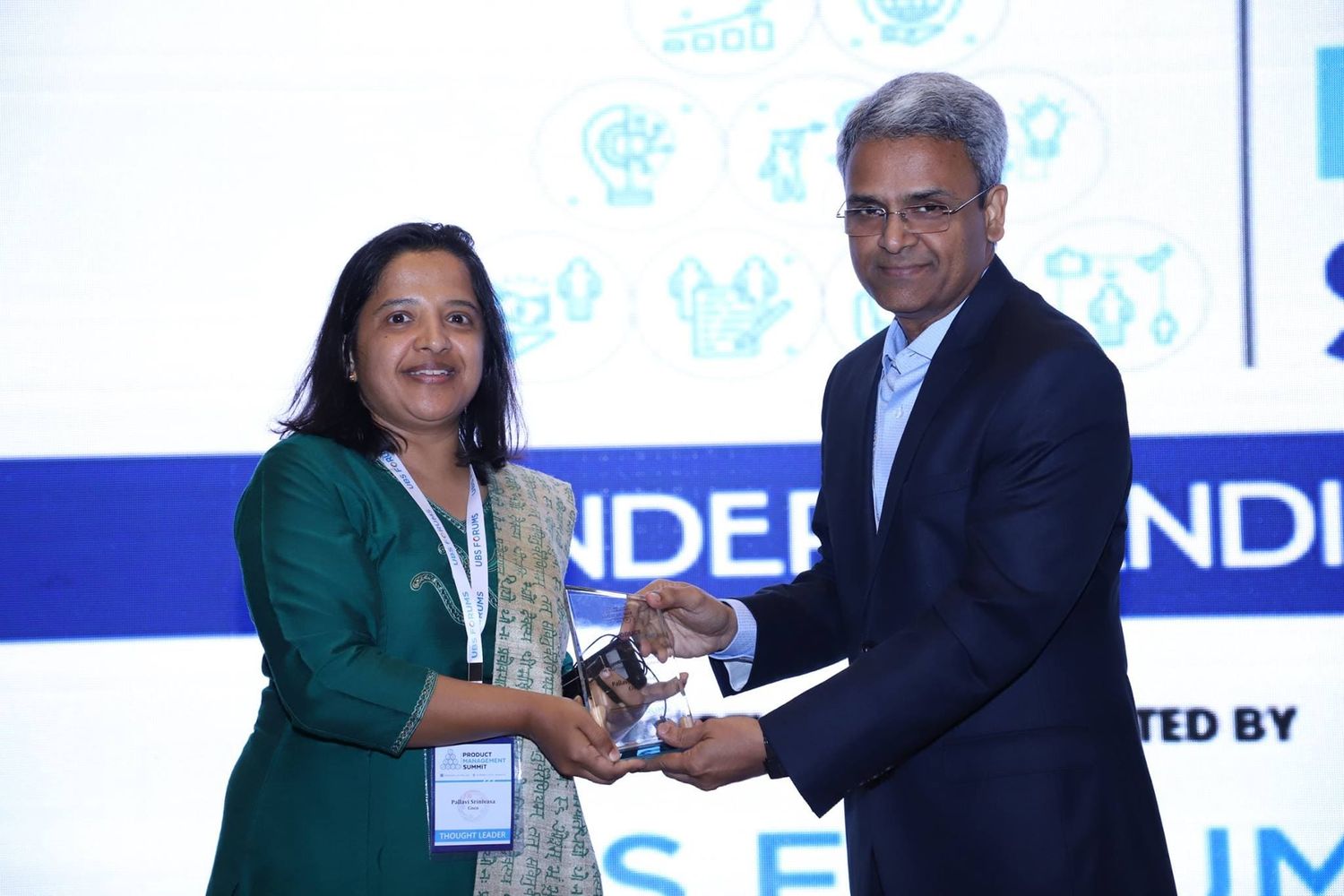 Build New Sales Leads
The conference is attended by the most senior-level decision makers, connecting with them in a collaborative environment by showcasing your services either by exhibiting or taking part in the programme, increases your chances of building strong sales pipeline and potential clients.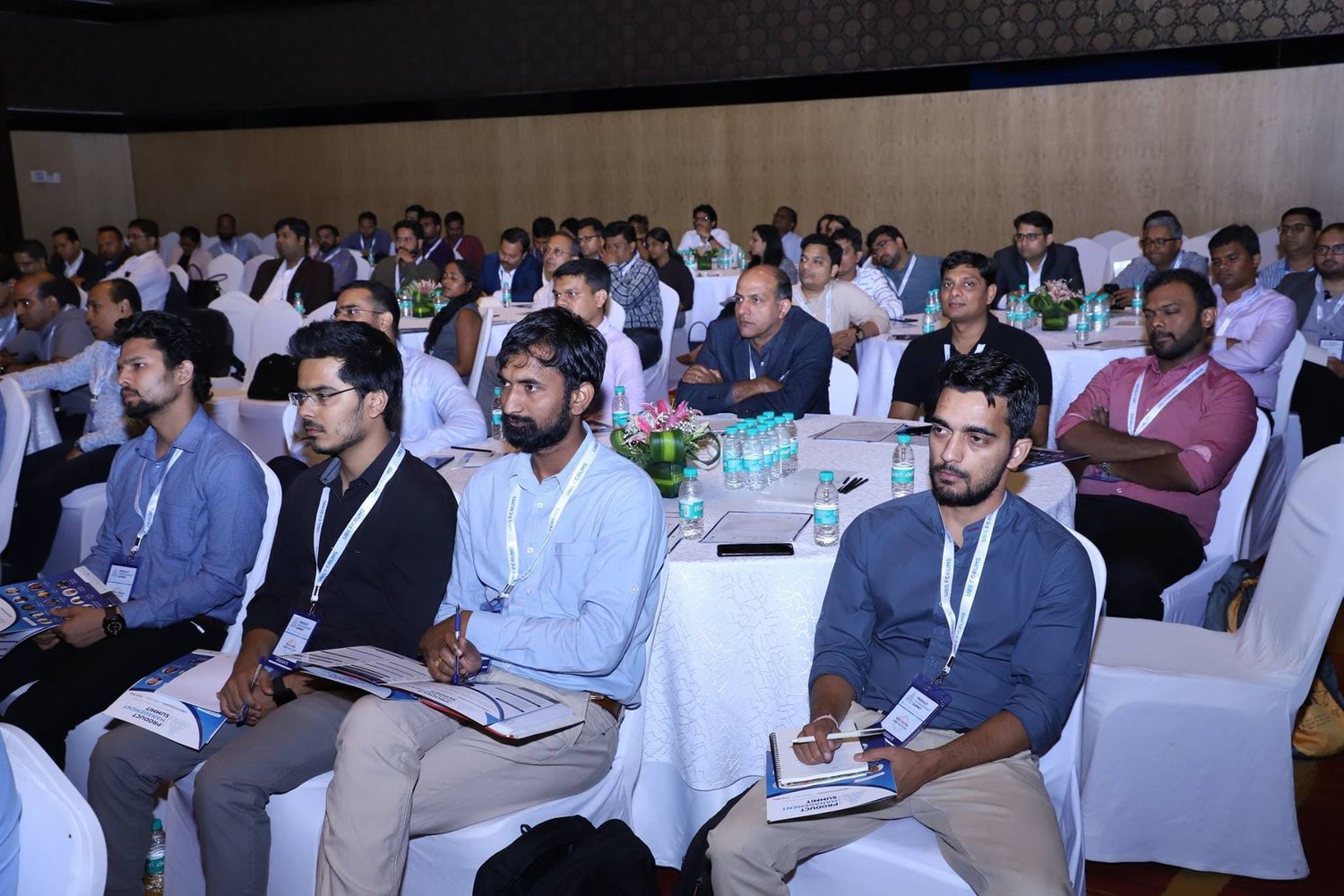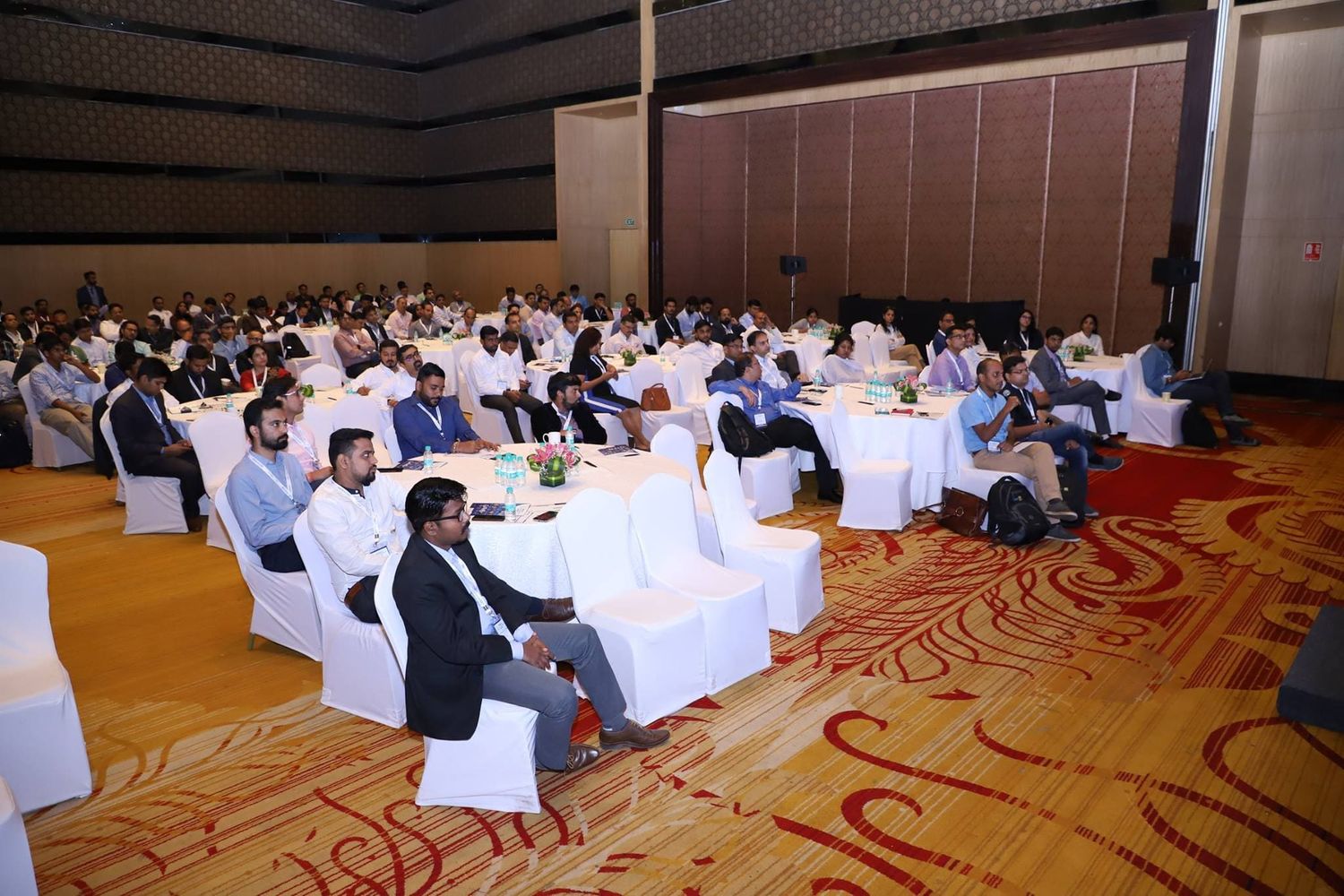 Brand Visibility
Showcasing your company at leading conferences attended by top analytics head establishes your company, in the eyes of your prospects and your existing clients.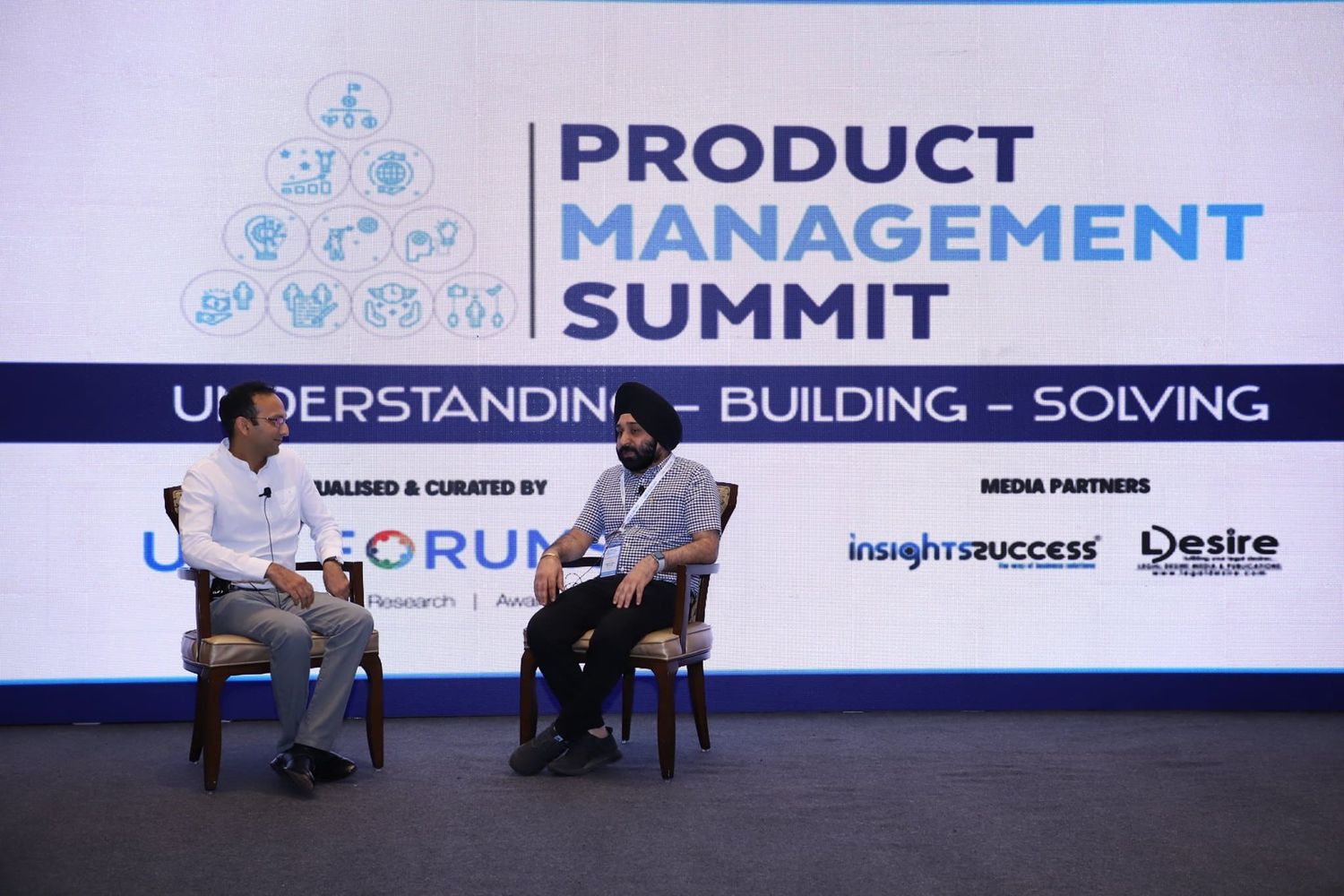 New Business Partnerships
Target your best prospects in a positive, collaborative environment where they are open to new ideas. Attendees are always looking for exciting new partnering opportunities. Our conferences offer you an ideal opportunity to make contact and future business.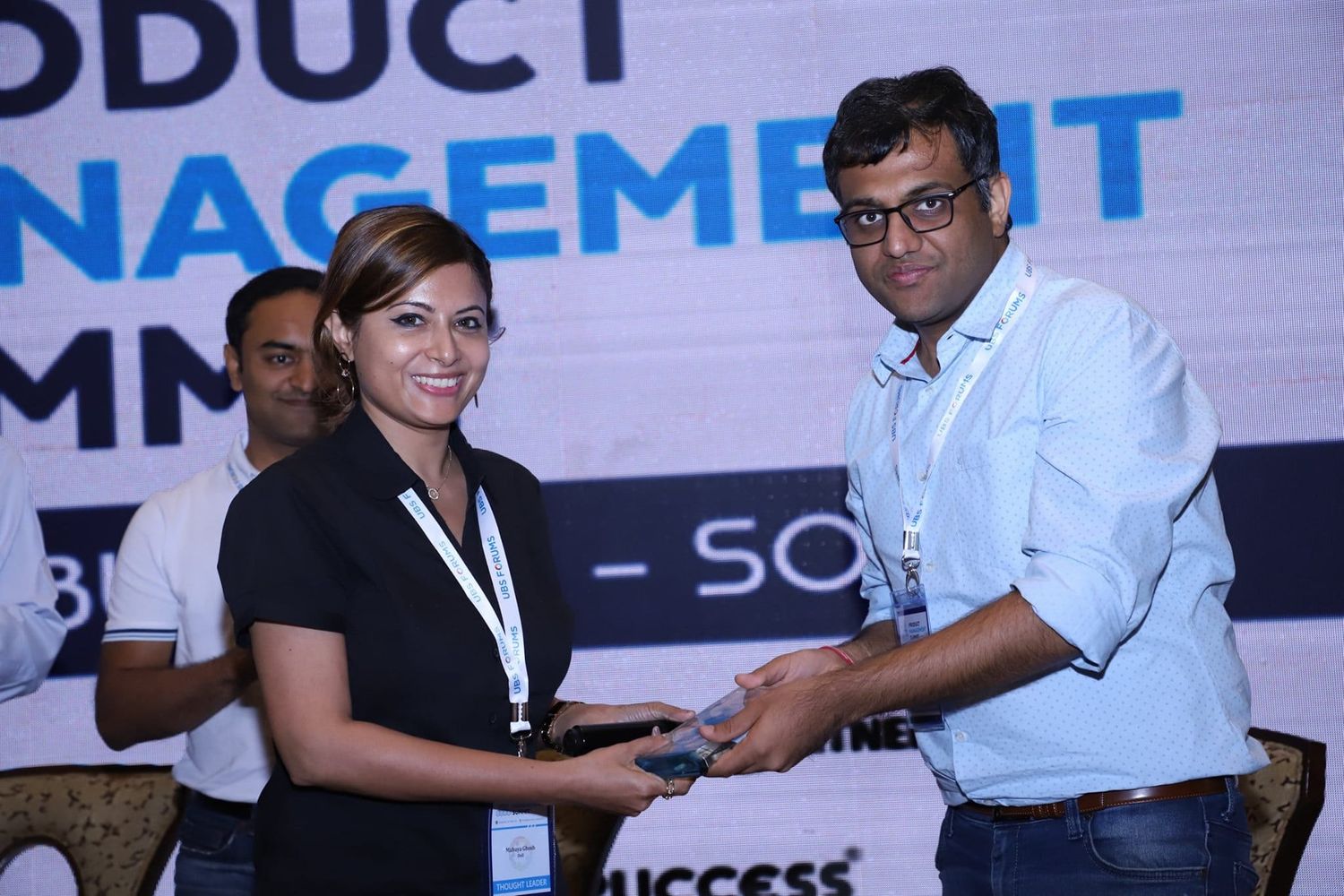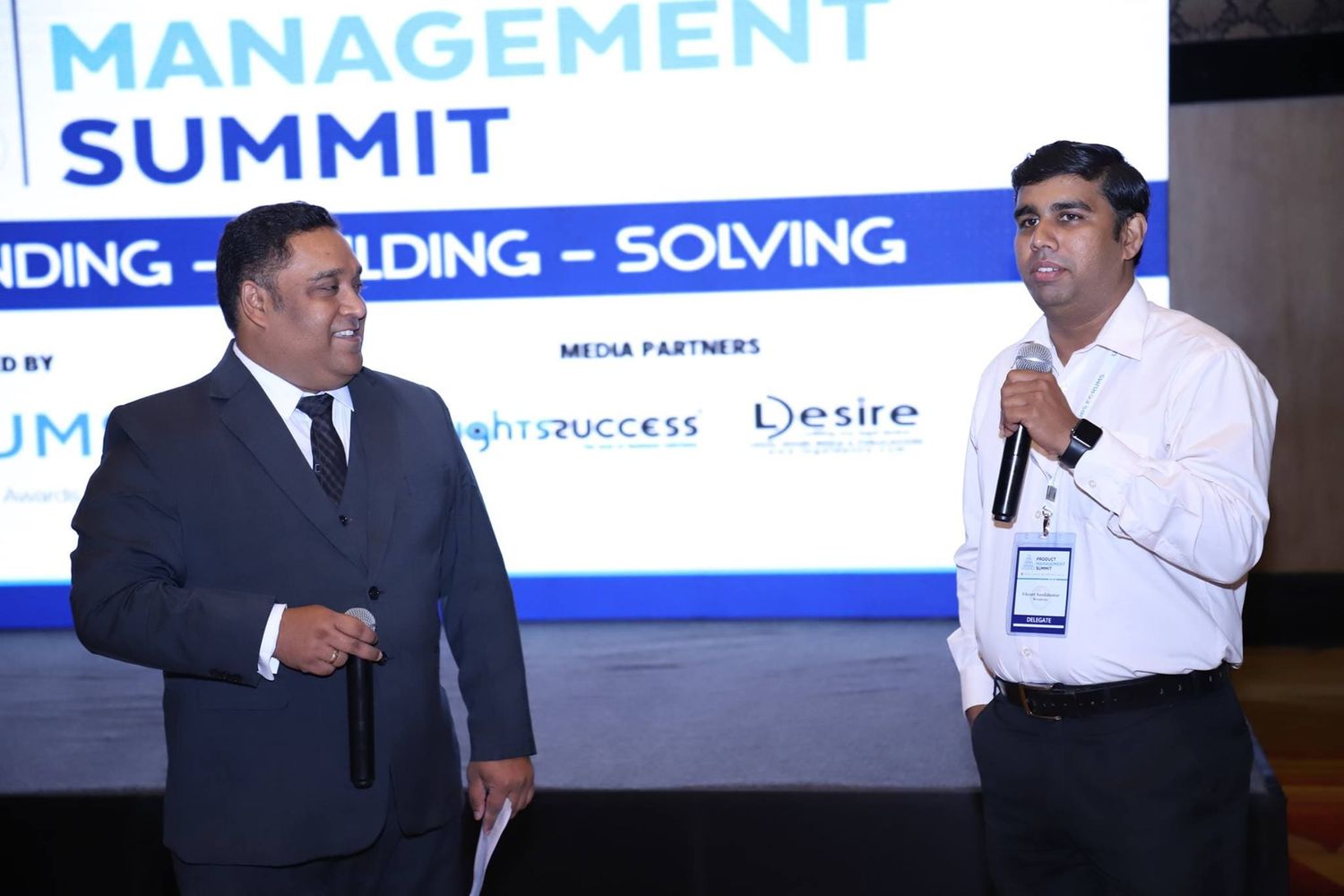 Pre-Scheduled Meetings
Pre-scheduled 1:1 meetings with executives who hold budget and are specifically interested in your solutions.